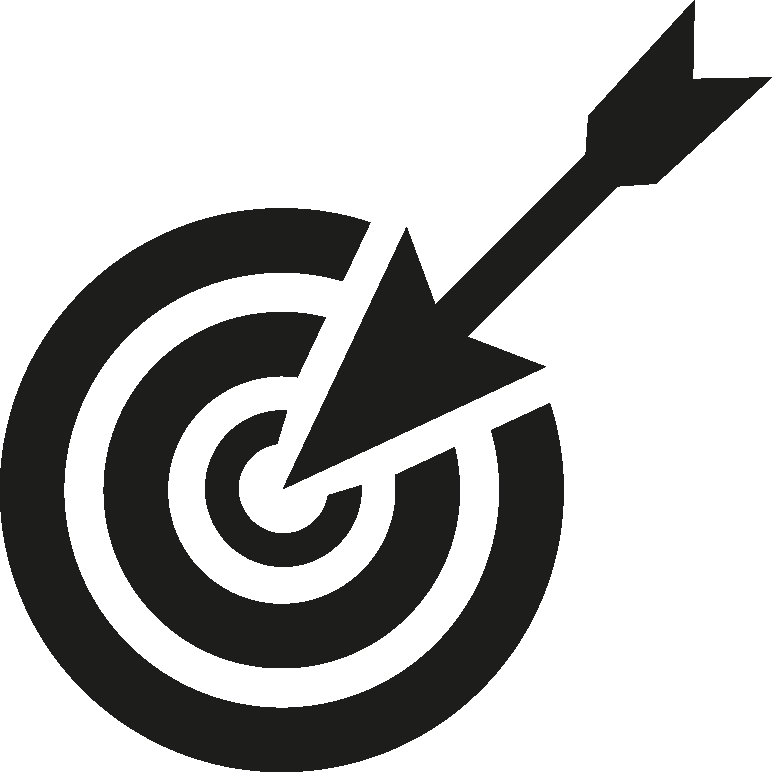 Join us, March 14-16, 2023
The Analytics and Data Summit 2023 will take place at the Oracle Conference Center in Redwood Shores, California on March 14-16, 2023.
The three-day summit is organized and managed by the Analytics and Data Oracle User Community. The conference features keynotes by industry experts, educational sessions by practitioners and developers, hands-on labs, and networking events.
It is an intimate conference that allows speakers to connect with their audiences on a more personal level. It is a great conference to build your network and make lasting connections in the industry.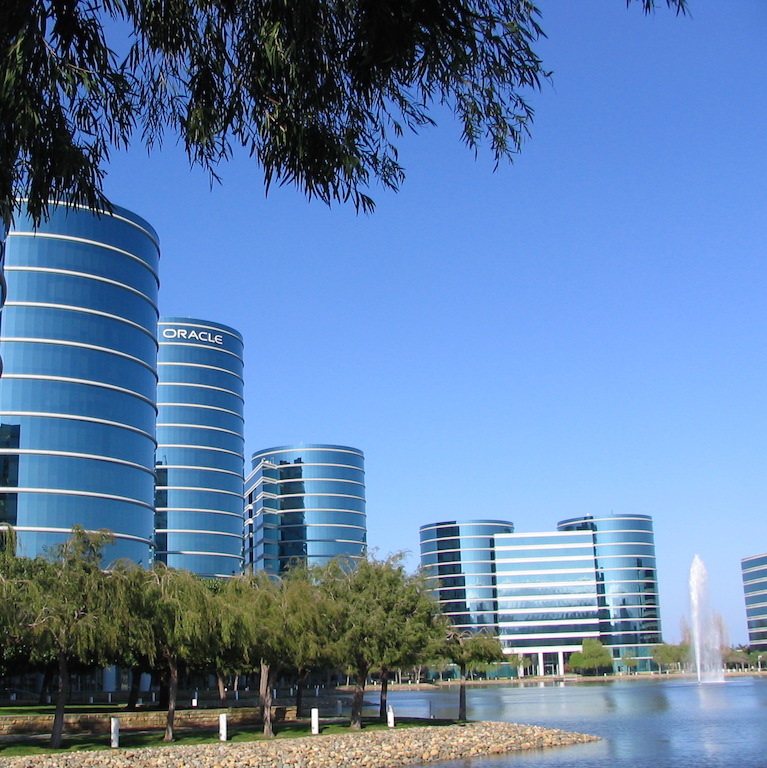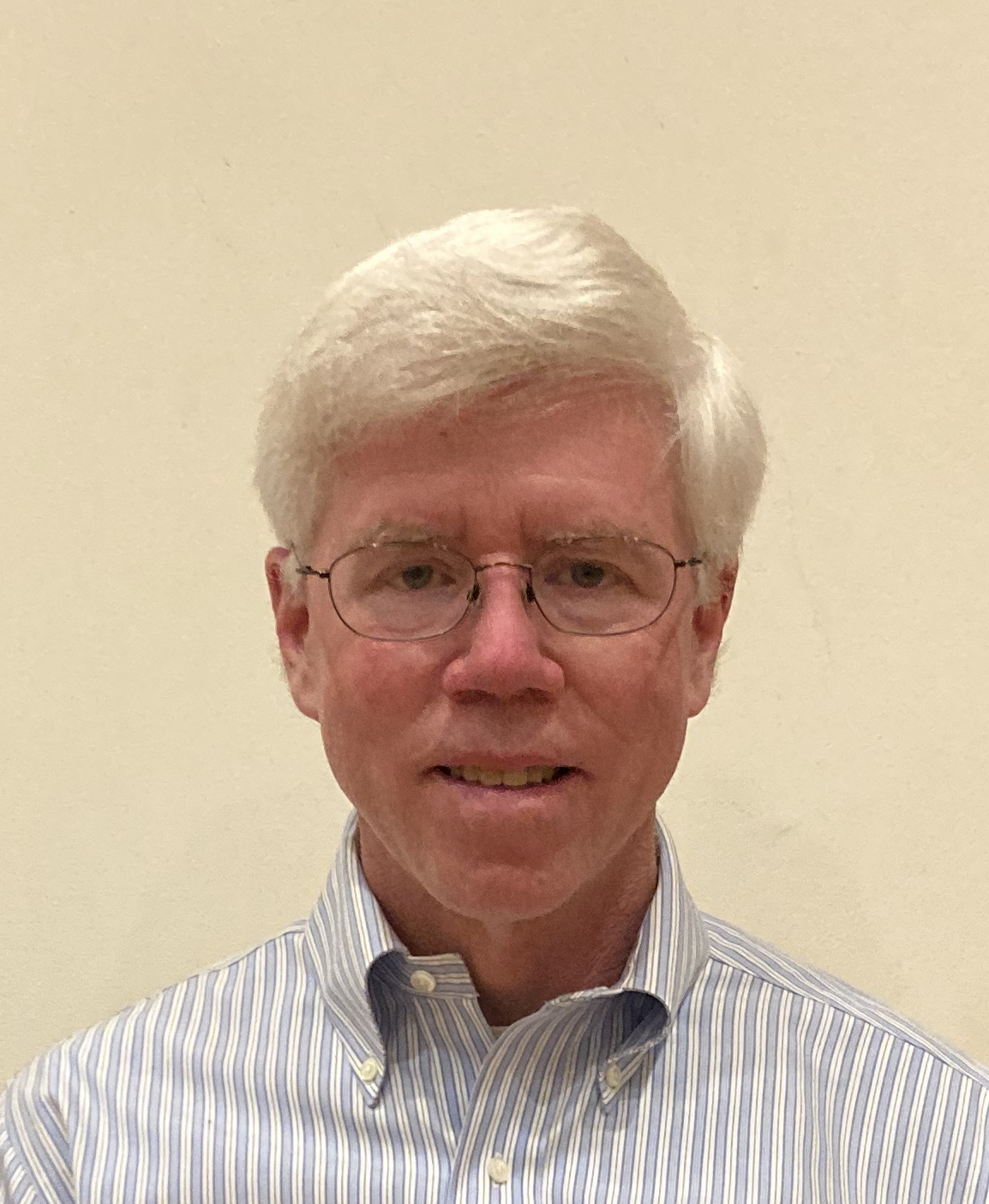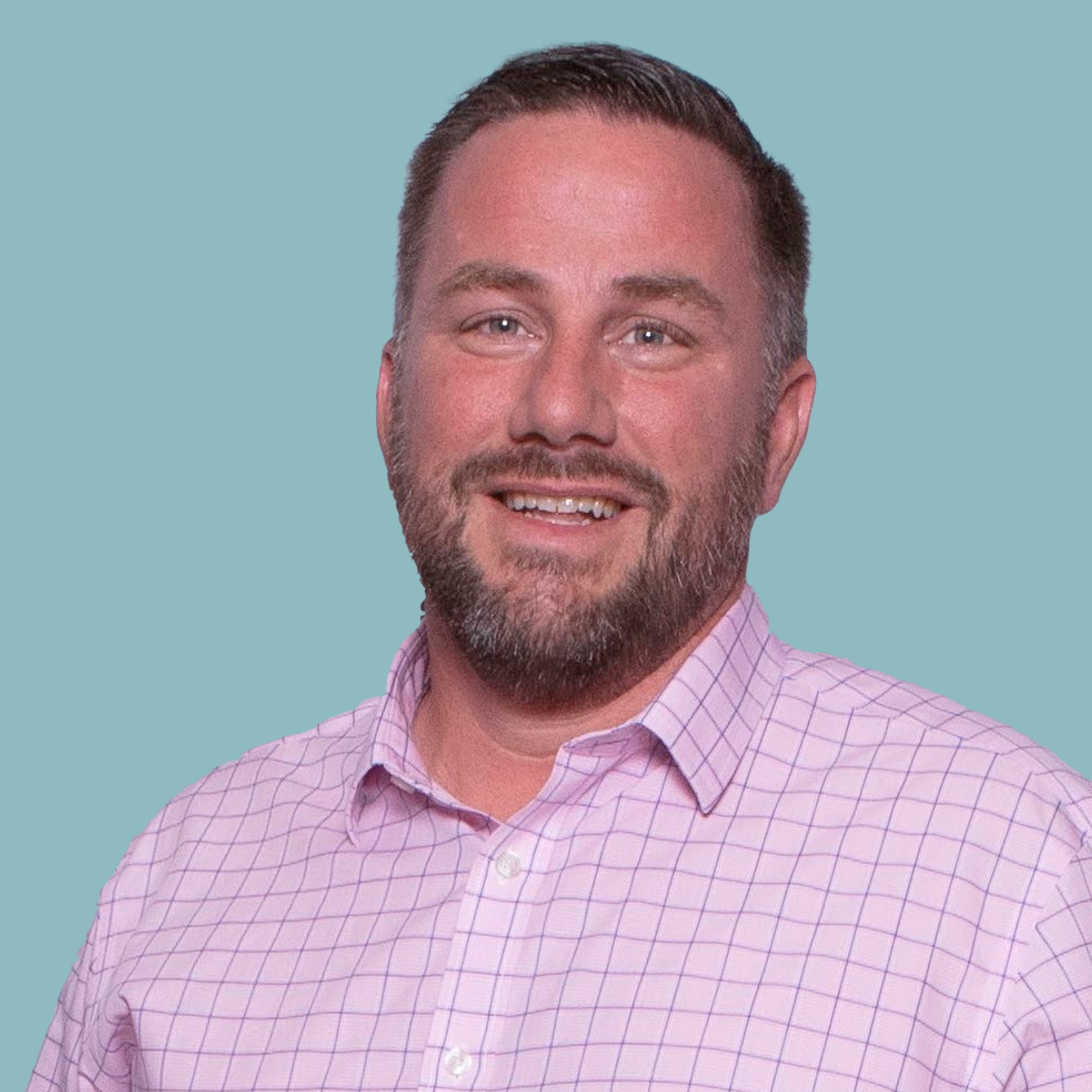 Summit Schedule
This schedule is subject to change.
Travel Information
Airports, hotels, and transportation recommendations